Music
August 5, 2012
2022-04-20 8:19
Music
Music from previous projects
Below is a selection of music that I have written for various projects. My studio is geared towards music to picture projects and I am available to write bespoke music for Film, TV, Commercials, Web Media, Corporate Video and Audio-Visual stage productions. To read more about me, see the About Matt page, and for any questions or enquiries Contact Me.
Mother India 21st Century Remix
Music from the critically acclaimed International Audio-Visual show 'MI21' commissioned by Kala Phool and written in collaboration with DJ Tigerstyle, drummer David Shaw and film editor Josh Ford. Read more about this project here and see the promo video here
Music written for the Channel 4 TV Series
A hard hitting documentary looking at some progressive techniques used in the US for treating serious child criminals.
Music written for the Channel 4 TV series
A documentary looking at serial complainers in the UK and their motivations.
Music from the short film
Music from the Short Film directed by Jack Taylor Cox
Get in touch below to enquire about bespoke music for your film or project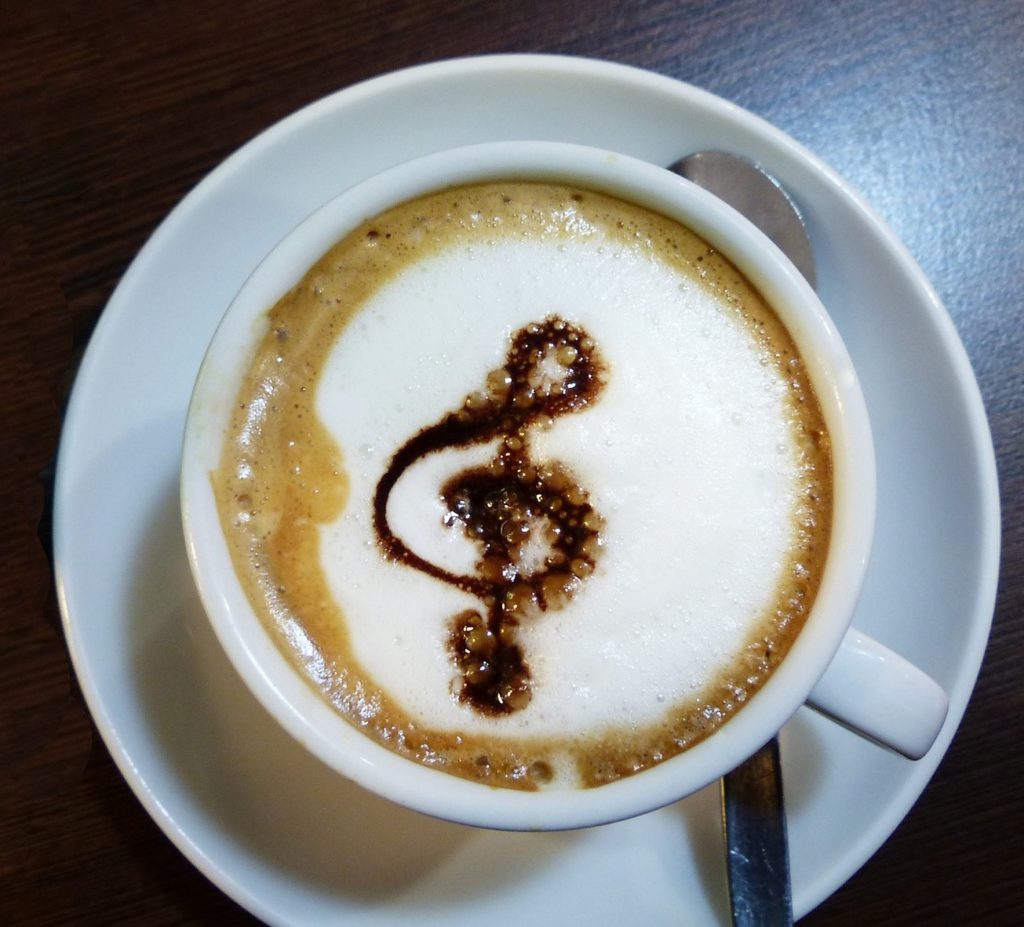 I like to meet new filmmakers
Whether you want to discuss string arrangements, media scoring projects
Let's chat about your project . . .