Online Session Cello
August 20, 2012
2022-06-02 15:30
Online Session Cello
I record remote cello sessions from my studio in West London.  With over 10 years experience tracking cello remotely I've recorded for bands, feature and short films, documentaries, adverts, prime time TV dramas and AAA games
I've premiered works by Sir John Tavener (live on Radio 3) and Lorne Balfe (as a duet with the composer).
Film and media composers I have recorded for include Eve Klein, Henry Lai, Ian Honeyman, Ian Livingstone, James O'Connell, Jerome Leroy, Lindsay Wright, Matt Norman, Michael Maidment, Mike Jennings, Paul O'Brien, Peter Linn, Peter Nickalls, Philip Guyler, Robin Schlochtermeier, Romain Paillot, Sarah Warne, Segun Akinola, Shie Rozow, Stephen Barton, Thom Robson and Tristan Noon. All this on productions for EMI, Universal, BMG, and BBC, Channel 4, Sky, Creative Assembly, Warner Brother, EA Games and many others.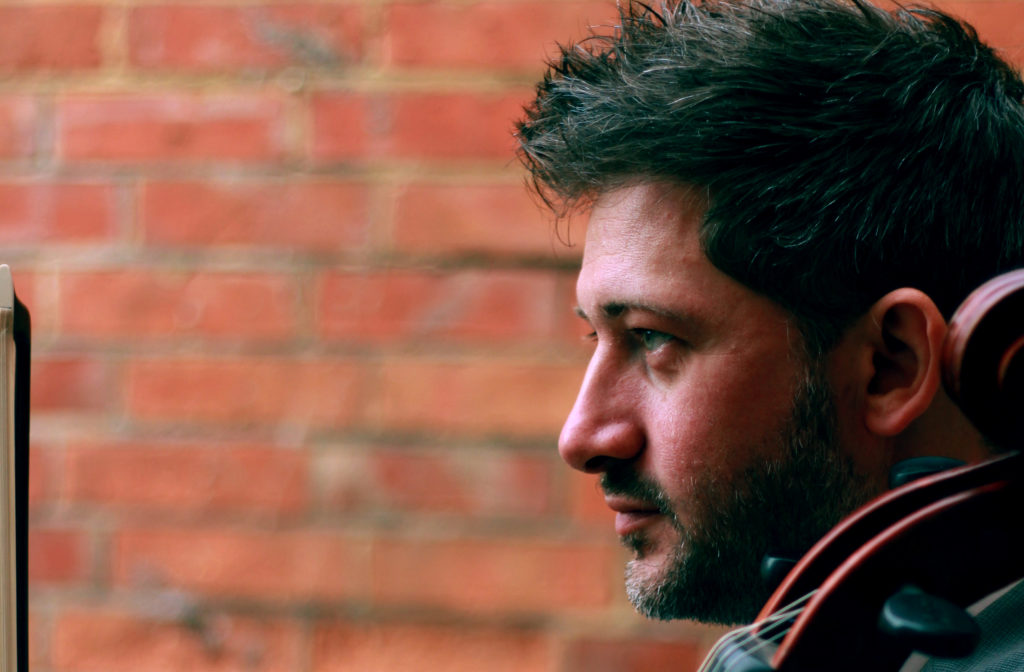 I've also performed live at many leading UK festivals from Glastonbury, Green Man and Kendal Calling to London Jazz Festival at The Barbican and as part of the BBC Proms at the Victoria and Albert Museum – and internationally in venues including Sydney Opera House, Teatro Colon in Buenos Aires, Prospect Park in NYC, NRJ in the Park in Munich, Esplanade Park in Singapore and Rock in Roma in Italy among many others.
The cello is recorded in Cubase with an AKG C414 microphone through a Focusrite ISA pre-amp into an RME audio interface in an acoustically treated room.
All fees are based on the UK Musician's Union standard rates and can be viewed in the price list below
A sample WAV of a small improvisation below can demonstrate the basic recording sound. The sample is a raw recording unedited with no EQ, reverb or FX. It cannot be used in any projects – it is purely for demonstration purposes.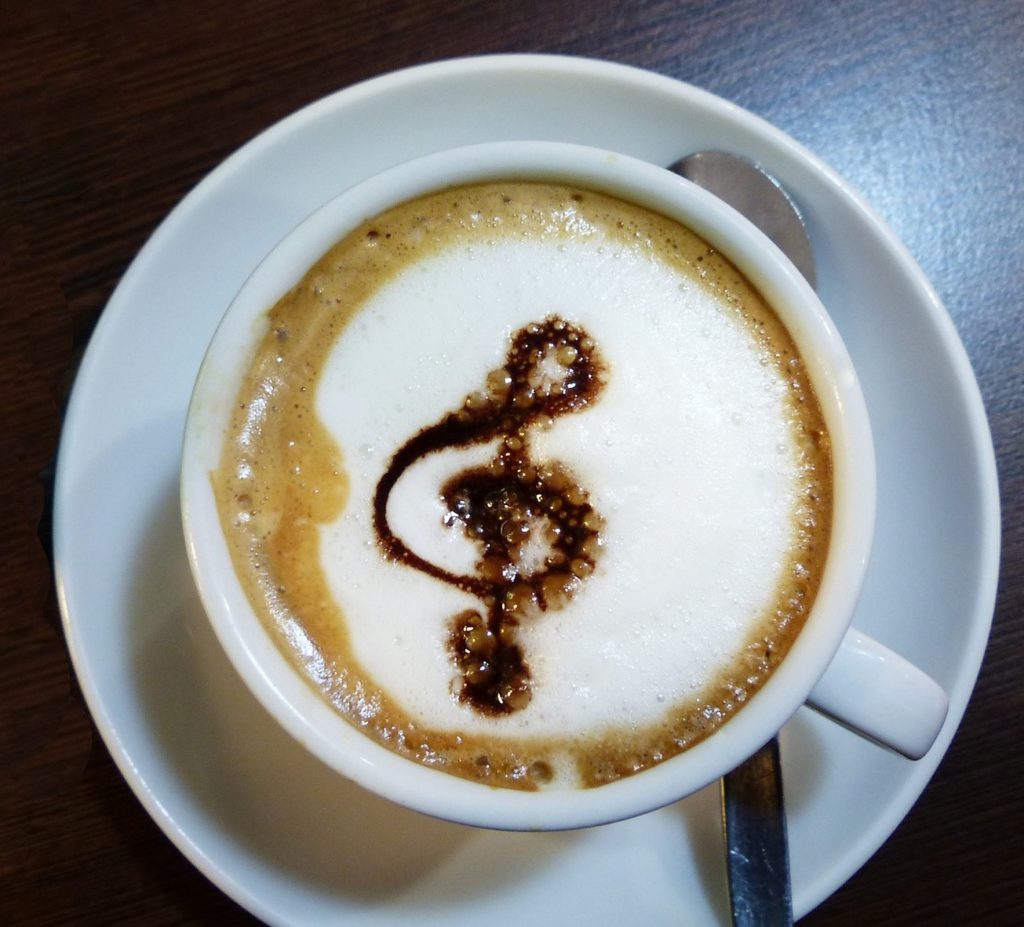 I like to meet new composers and artists
Whether you want to discuss string arrangements, remote sessions,
Tell me about your tracks . . .