Remote Session Price List 2020
This list will give a pretty good idea of what charges to expect in a remote cello session. Prices are based on Musician's Union Rates plus a recording fee (£10/hr included in rates below) and 5% admin fee (included) rounded to the nearest pound.
The cost is determined by track usage.
I can work from PDF scores or MIDI files: get in touch if you need me to write a part or improvise.
And if you have any questions – just ask – even if you're not looking to book a session right now.
What I need for the Session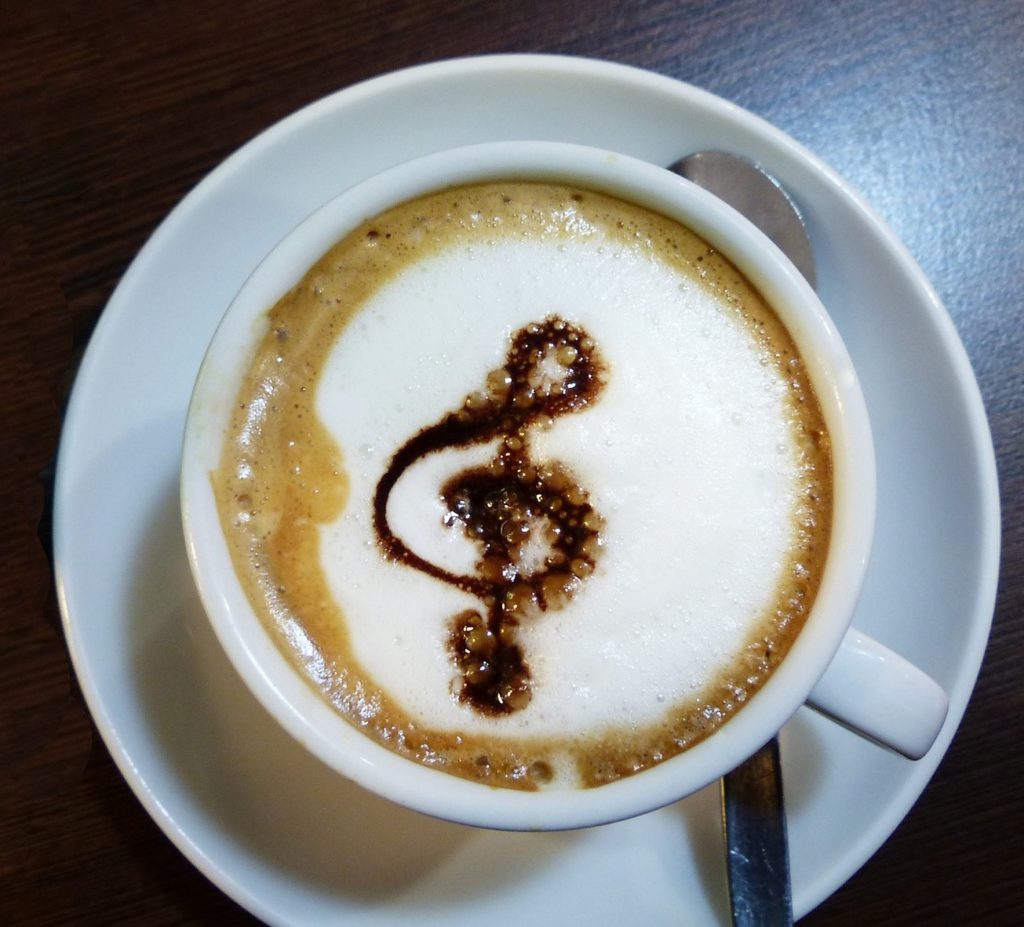 I like to meet new composers and artists
Whether you want to discuss string arrangements, remote sessions,
Tell me about your tracks . . .