I am now offering cello lessons remotely from my Studio in West London. I have nearly 20 years instrumental teaching experience in Schools including One to One lessons, Group and Class lessons and running local area Ensembles for students at various ability levels.
In addition to this, I am an accomplished performer having performed across the world from Australia to the USA. My cello can also often be heard in Films and TV shows as well as for many different bands and artists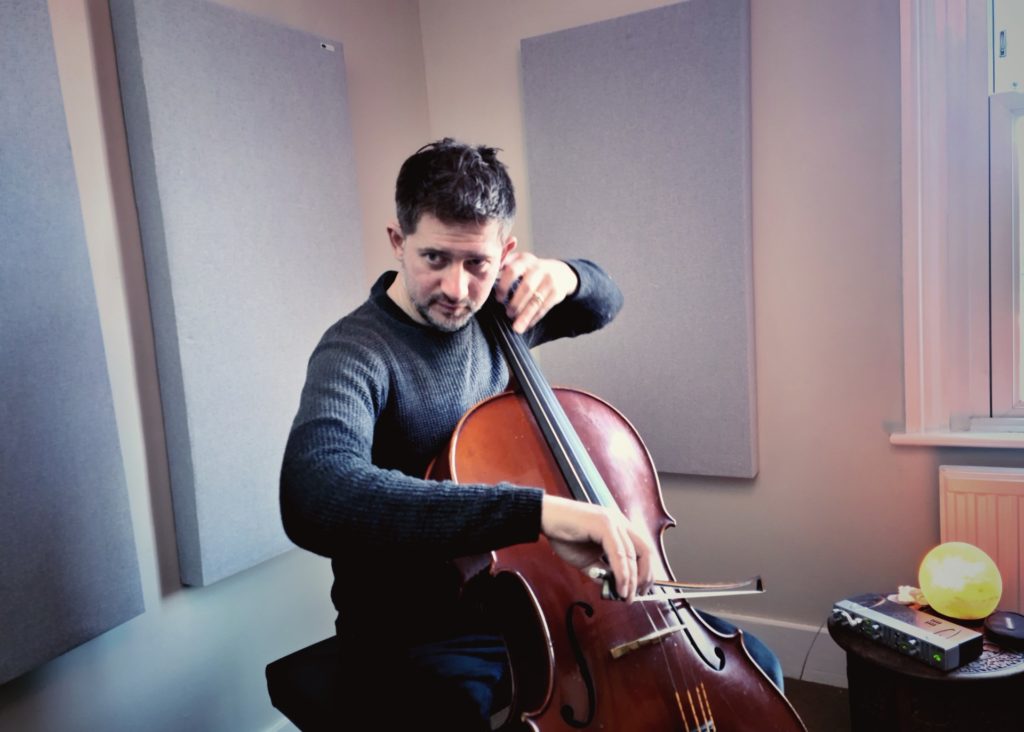 Online Lessons take place via Zoom. Regular lessons are charged at £19 UK Sterling for 30 minutes and taster lessons are charged at a discounted rate.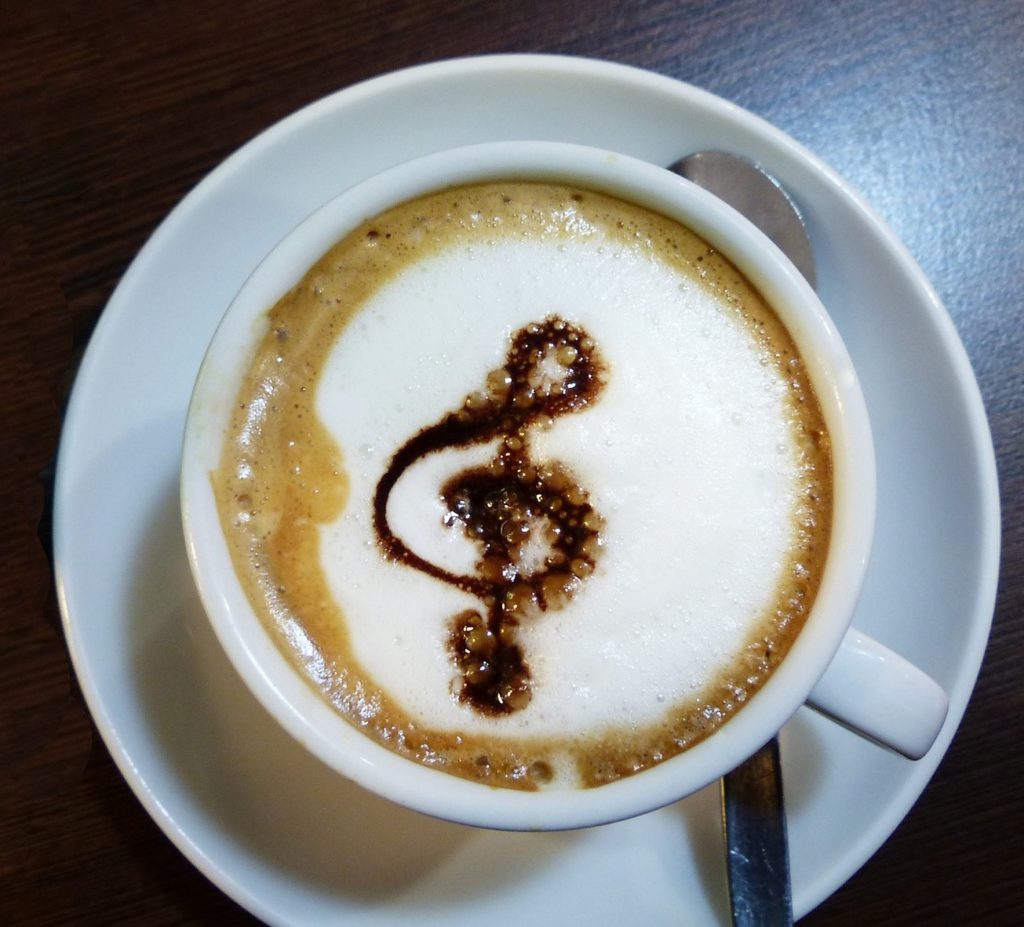 I like to meet new Students
Whether you want to discuss lessons or just want advice on what cello or equipment you might need.
Talk to me about cello . . .